Oil tank decommissioning and removal

Site Prep & Drainage Work

Excavation and Earth Removal

Shoreline Environmental Services
Oil tank decommissioning and removal

Site Prep & Drainage Work

Excavation and Earth Removal

Shoreline Environmental Services

Custom Stamped Concrete
Let the best help with your oil tank removal.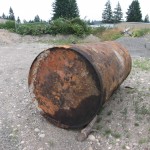 Cairone-Enterprises specializes in oil tank removal and environmental services.  They are also an excellent choice for your site prep and general contracting needs. Offering a wide variety of decommissioning services with all proper environmental certifications so you know the job is done right. Their service experts are trained to decommission your oil tank without negatively impacting your property during the process.  In many cases they are able to restore it back to it's original state or better.
Our customers love us!
Please click below to see our great reviews so you can rest assured with our service.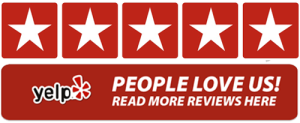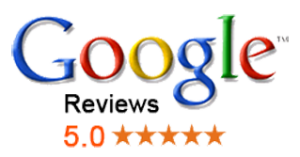 Did you know that Cairone Enterprises offers full Tank decommissioning throughout Thurston, Pierce, Lewis, Mason, King, Kitsap and surrounding areas?  Oil Tank removal is just one aspect of Cairone Enterprises. Cairone Enterprises is very experienced with Underground Utilities, Water-lines, Sanitary Sewer Lines, Stormwater and Drywells too. With vast experience, they are also a great choice for  your New Construction Site Prep, Custom Construction Projects and Concrete or Blacktop work.
Cairone Enterprises has been dedicated to exceptional service throughout the Puget Sound since 1988.